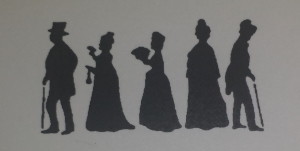 Westborough Historical Commission
The Westborough Historical Commission is a seven-member board that is appointed by the town selectmen.  It is mandated to protect and preserve historic buildings, structures, properties, cemeteries, and archaeological sites in town.
Massachusetts Historical Society
Founded in 1791, the Massachusetts Historical Society is an independent research library and an invaluable resource for American history, life, and culture.
The American Antiquarian Society library houses the largest and most accessible collection of printed materials from first contact through 1876 in what is now the United States, the West Indies and parts of Canada.
Historic New England is the oldest, largest, and most comprehensive regional heritage organization in the nation. It was founded in 1910 to preserve and present the cultural and architectural heritage of New England, from historic properties to humble necessities, from art and artifacts to gardens and furniture.
Find the graves of ancestors and create virtual memorials.